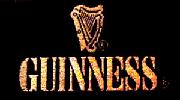 Click the Guinness Towel for a great site to buy Guinness merchandise for the Studer lads!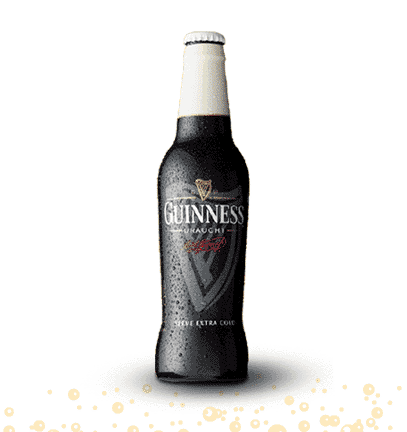 Click on the new Guinness Draft in bottle to go to the Guinness website!!!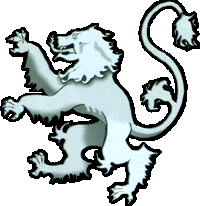 Kinship...one of the best Celtic rock groups in Canada!! Also great friends with the Studer clan, check their website out by clicking on their crest!